Insurance
Choose the plan that meets your needs and spend more time enjoying your international experience not worrying about your insurance coverage.
Find Your Plan
What type of coverage
do you need?
Temporary coverage for accidents, sicknesses, & emergency evacuations when visiting or traveling outside of your home country.
Annually renewable international private medical insurance coverage for expats and global citizens living or working internationally.
Popular Plans
Coverage designed to protect you from financial losses should your trip be delayed, interrupted, or cancelled.
Enterprise Services
Meet your duty of care obligations with confidence, knowing your travelers are safe, healthy, and connected wherever they may be in the world.
Show Services
What type of organization do you represent?
Your travelers can access 24/7 global support should they need medical attention, travel assistance, or medical transport services.
Rest assured knowing you have an experienced team who is committed to reducing your costs, moving your files forward, and serving as an international resource for all your work injury claims.
Keep your travelers safe, no matter where they are, with real-time alerts and intelligence on safety, health, political, and other global risks.
You'll have experts to guide you through all things related to your health care plan needs, from enrollment to claim reimbursement.
Cruise Insurance
Travel Insurance for Cruises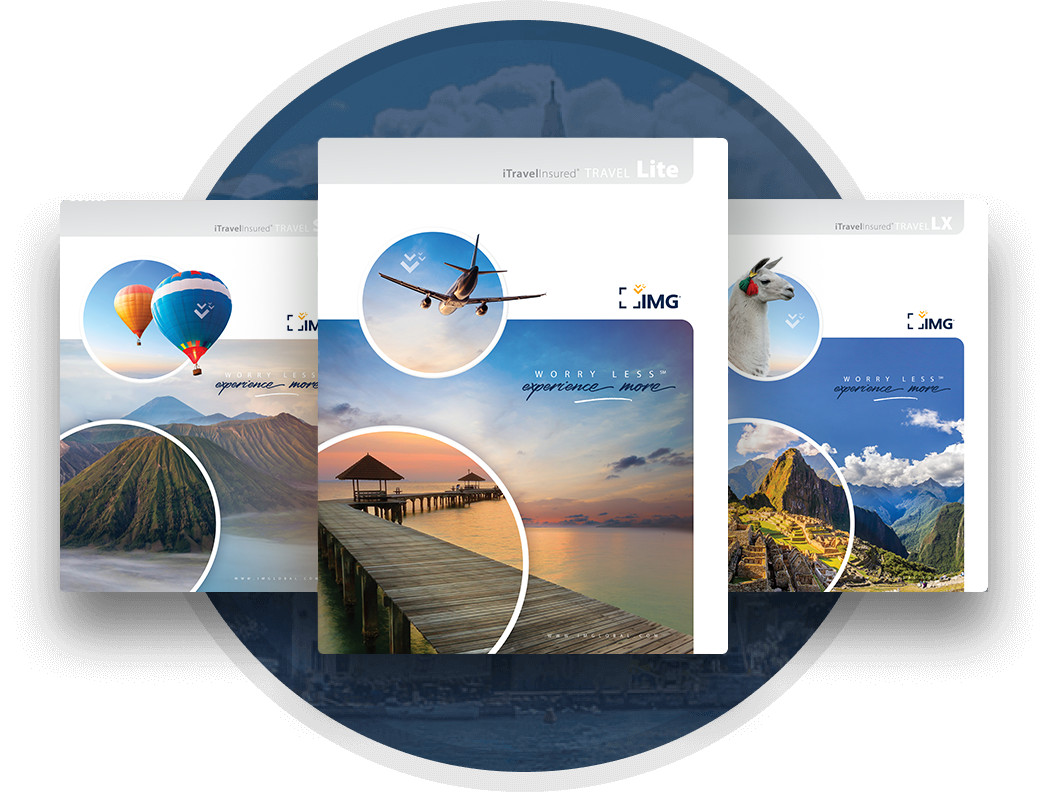 Travel Insurance For a Cruise
Cruises are designed to be relaxing and convenient by requiring payment prior to departure, but this only increases the amount of planning essential for a cruise vacation – packing, buying flights, coordinating pre-cruise COVID-19 testing, getting to the port before departure, booking excursions, picking out meal plans, and so much more.
Unlike other vacations, it's likely for cruise-goers to have paid for most of their vacation before ever stepping foot on the ship. With travel insurance, you can insure your prepaid, non-refundable cruise, flight, and other trip costs so that you're covered in case the unexpected happens before or during your travels.
Before setting sail on your next cruise, it's important to consider all of the reasons why you may need travel insurance to protect your trip.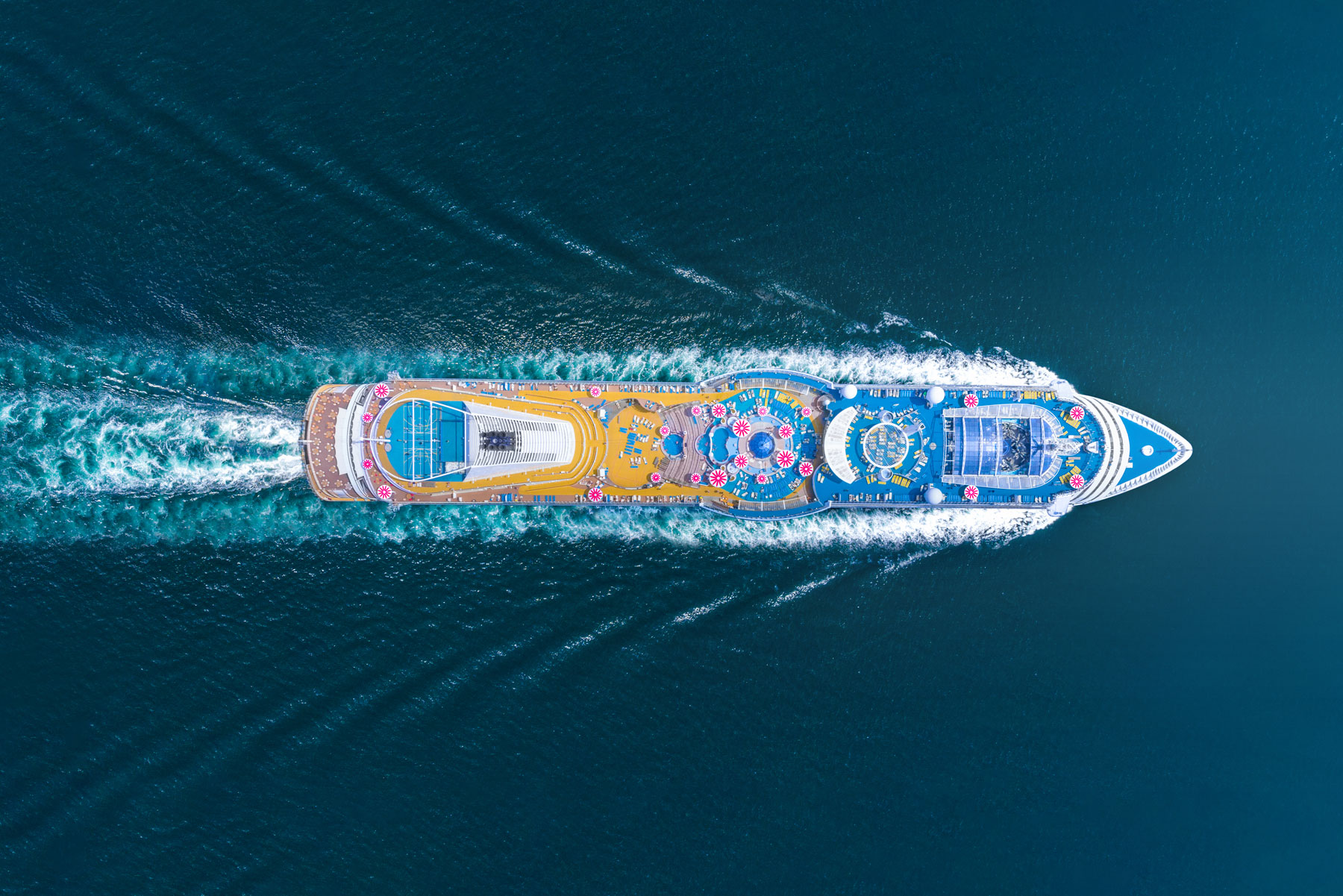 Why You May Need Travel Insurance for a Cruise
Setting sail for a cruise vacation never gets old. Between the delicious food, on-ship entertainment, visiting multiple destinations, and basking in the sun, there is something for the whole family to enjoy. While planning for and embarking on a cruise is an exciting experience, cruise-goers should also plan on protecting themselves and their trip expenses from the unexpected by having travel insurance. Here are some of the key reasons why having travel insurance for a cruise is so important.
Travel Insurance Benefits for Cruises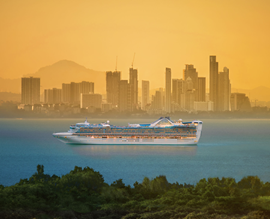 Missing the Boat
Unless you live near a port, you will likely have to book a flight to get to your trip departure destination. What happens if your flight is delayed – or worse – cancelled? Suddenly, your dream cruise turns into a nightmare, and you can't make it to the port in time. With travel insurance, you can be reimbursed for your additional transportation costs incurred to join your departed cruise.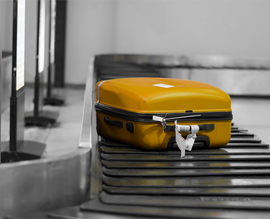 Lost Baggage
You may not have issues with your flight arriving on time, but what if you are waiting at baggage claim and realize your bag didn't make it to your destination or is delayed? An iTravelInsured travel protection plan includes baggage and personal effects coverage which reimburses damaged, lost, or stolen luggage. If your bags are delayed a certain number of hours, your plan also includes baggage delay benefits that can offer you reimbursement for necessary clothing or personal items you have to buy while waiting for the bags to arrive. By having this protection, you may worry less about boarding the ship without clothing and personal items.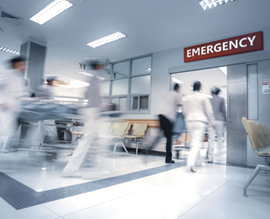 Getting Injured or Sick
Not only do you want to protect your trip investment, but you also want to protect your health – especially in the exotic locations you may visit. Cruise ships have medical facilities equipped to handle minor injuries and illnesses. If you become injured or sick beyond what the medical facilities onboard can handle, the cruise ship may direct you to the hospital at the next port or a medical evacuation may be necessary. Without travel insurance, you could be responsible for paying out-of-pocket for these types of healthcare expenses.
IMG's iTravelInsured travel protection plans also treat COVID-19 the same as any other sickness for all coverages that are triggered by sickness or that can reimburse losses resulting from a sickness. This means, if you contract COVID-19 while on your cruise, any related medical treatment you receive could be covered, and you can be reimbursed for your prepaid, non-refundable expenses for missed activities as well.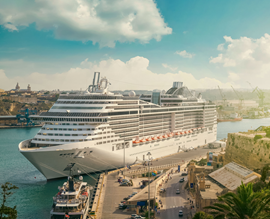 Protecting Prepaid Expenses
Cruises are a convenient way to travel, not only for the transportation aspect, but also because most of your activities are booked and paid for in advance. Depending on your plan, you may be covered in the event you have to miss a prepaid activity because you are sick.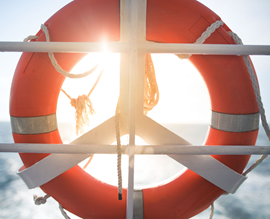 Cancelling Your Cruise
Because cruises are planned so far in advance, it's impossible to know what lies ahead 9-12 months from the time you book your trip. A travel protection plan from IMG provides trip cancellation and trip interruption coverage for several unpredictable reasons, including loss of a family member, sudden illness, and more covered reasons.
If you want additional peace of mind, the iTravelInsured Travel LX plan provides a Cancel for Any Reason benefit, which can reimburse up to 75 percent of prepaid, non-refundable trip costs if you choose to not go on your cruise for any reason not otherwise covered by this plan.*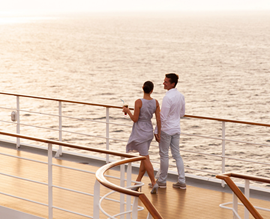 How Much Does Travel Insurance for a Cruise Cost?
The cost of an iTravelInsured travel protection plan is calculated by age, level of coverage, and a percentage of your prepaid, non-refundable trip costs. You'll find that many cruise lines often offer their own travel insurance as an add-on when booking the cruise, but you may encounter more restrictions, limitations, and a higher cost. Review these options carefully as a travel protection plan from IMG may be a better fit for your needs.
Popular Plans
Ideal for Travelers Taking a Cruise
Additional Travel Insurance Plans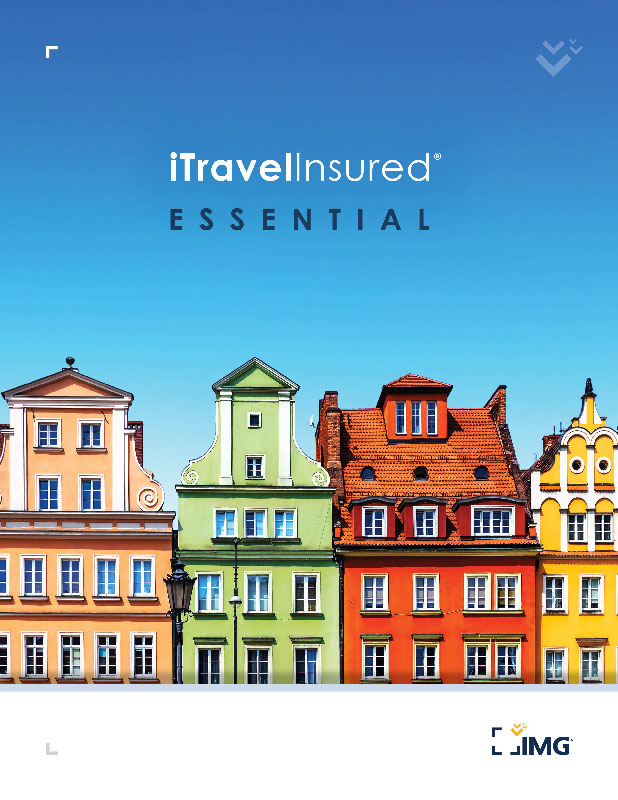 Limited travel protection with cost effective coverage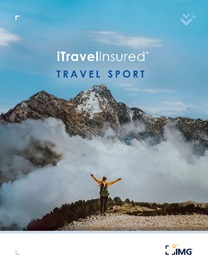 Trip cancellation and interruption coverage for sport or adventure travel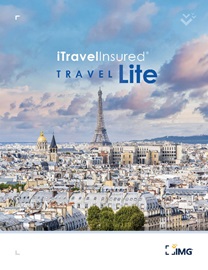 budget-level plan for price-conscious travelers.
This advertisement contains highlights of the plans, which include travel insurance coverages underwritten by United States Fire Insurance Company under form series T7000 et. Al., T210 et. al. and TP-401 et. al. The Crum & Forster group of companies is rated A (Excellent) by AM Best 2022. C&F and Crum & Forster are registered trademarks of United States Fire Insurance Company. The plans also contain non-insurance Travel Assistance Services provided by iTravelInsured. Coverages may vary and not all coverage is available in all jurisdictions. coverages are subject to the terms, limitations and exclusions in the plan, including an exclusion for pre-existing conditions. Benefits and limits may vary by state of residence and not all plans are available in all states. In most states, your travel retailer is not a licensed insurance producer/agent, and is not qualified or authorized to answer technical questions about the terms, benefits, exclusions, and conditions of the insurance offered or to evaluate the adequacy of your existing insurance coverage. CA DOI toll free number: 800-927-4357. The cost of your plan is for the entire plan, which consists of both insurance and non-insurance components. Individuals looking to obtain additional information regarding the features and pricing of each travel plan component, please contact International Medical Group 9200 Keystone Crossing Suite 800 Indianapolis, IN 46240 USA. Insurance@imglobal.com. +1 (317) 655-9796. iTravelInsured Insurance Services CA Non-Resident Producer License No. 0F17093.